About Us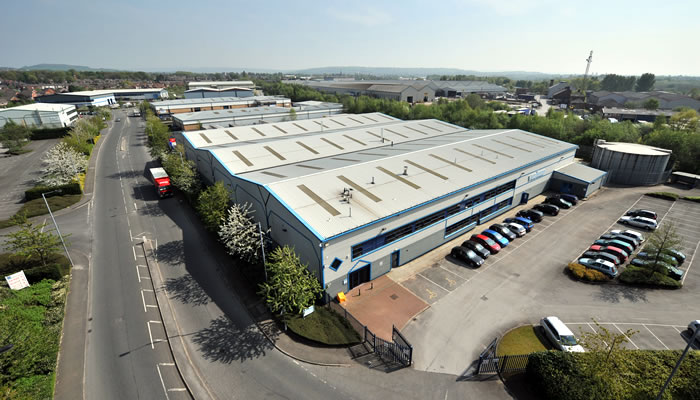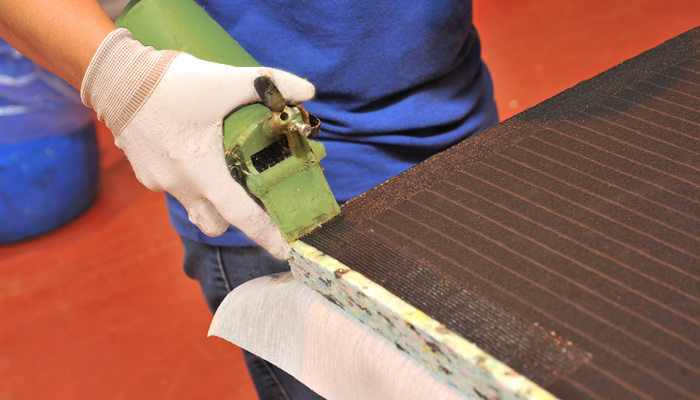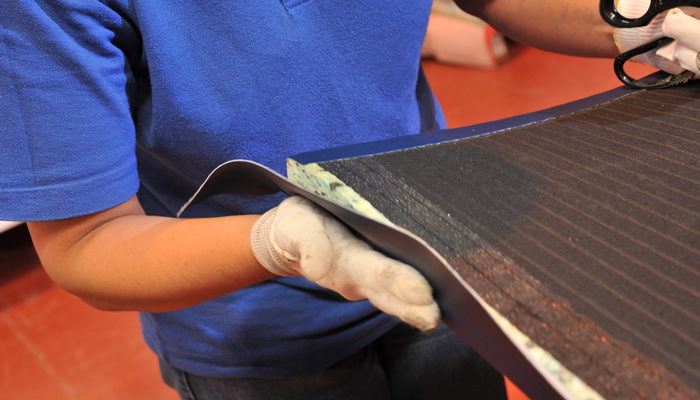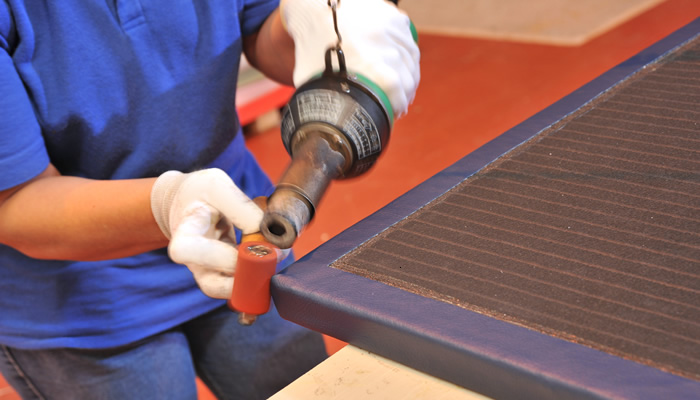 Kay-Metzeler™ Sports Safety Products…
All Kay-Metzeler™ Sports Safety Products are manufactured at our purpose built 55,000ft2 factory in Dukinfield, Greater Manchester where we have a long serving team of locally based people dedicated to quality and customer service who have experience supplying both the public and private sector.
Our products are manufactured using a combination of modern, precision machinery and individual, hand-finishing which gives us a high standard of consistency and quality control and has led to the Kay-Metzeler™ name being synonymous with reliable, top quality Sports Safety Products. We are fully ISO9001 certified and all our products are manufactured and tested according to the relevant British Standards.
Kay-Metzeler™ is a division of Vita Cellular Foams (UK) Ltd, one of the largest producers of polyurethane and reconstituted foam in the UK. As such, Kay-Metzeler™ has unparalleled access to Vita's R&D and BSI accredited flammability and resilience testing facility in Middleton, Greater Manchester. This has allowed us to develop foams specifically for Sports products and have a direct input into how the raw materials for Kay-Metzeler™ Sports Safety Products are produced.
Kay-Metzeler™ are proud, contributing members of the FSPA and SPORTSPE.